Start your Digital Health discovery journey
OR
Comprehensive directory of digital health solutions intelligently matched to your search criteria. Add your company & solution to the database.
The Digital Health Universe. Simplifed.
Provider
With the support of digital health solutions, clinicians can have a more holistic, continuous view of their patient's health with enhanced opportunities to improve medical outcomes and improve communications, efficiency, and efficacy. Explore some of the tools enabling providers to provide more connected, proactive, and personalized care across the care continuum.
Health System & Pharmacies
As digital health products and solutions continue to expand, we may soon find that patients are routinely receiving medications plus their digital companions and remote patient monitoring as part of their more data-driven and personalized treatment – transforming the patient care experience and expanding the pharmacist's role as the medication expert to include digital health product curator, translator, and coach.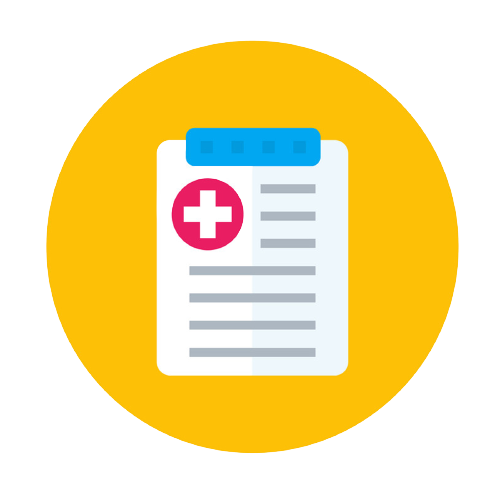 Health Plans & Payers
Digital health technologies are spurring data-driven automation across the health ecosystem. For health plans and payers, it enables them to expand access and create competitive offerings and focus on designed compelling customer experiences at lower costs.
Featured Content
Digital Health Journals
Interested in finding journals that are focused on digital health and medicine?
UCSF Health Awards 2022
The healthcare industry's most spectacular award celebration is back!
Diagnostics and Monitoring
Decision making support to assess risk, detect findings and interpret clinical data.